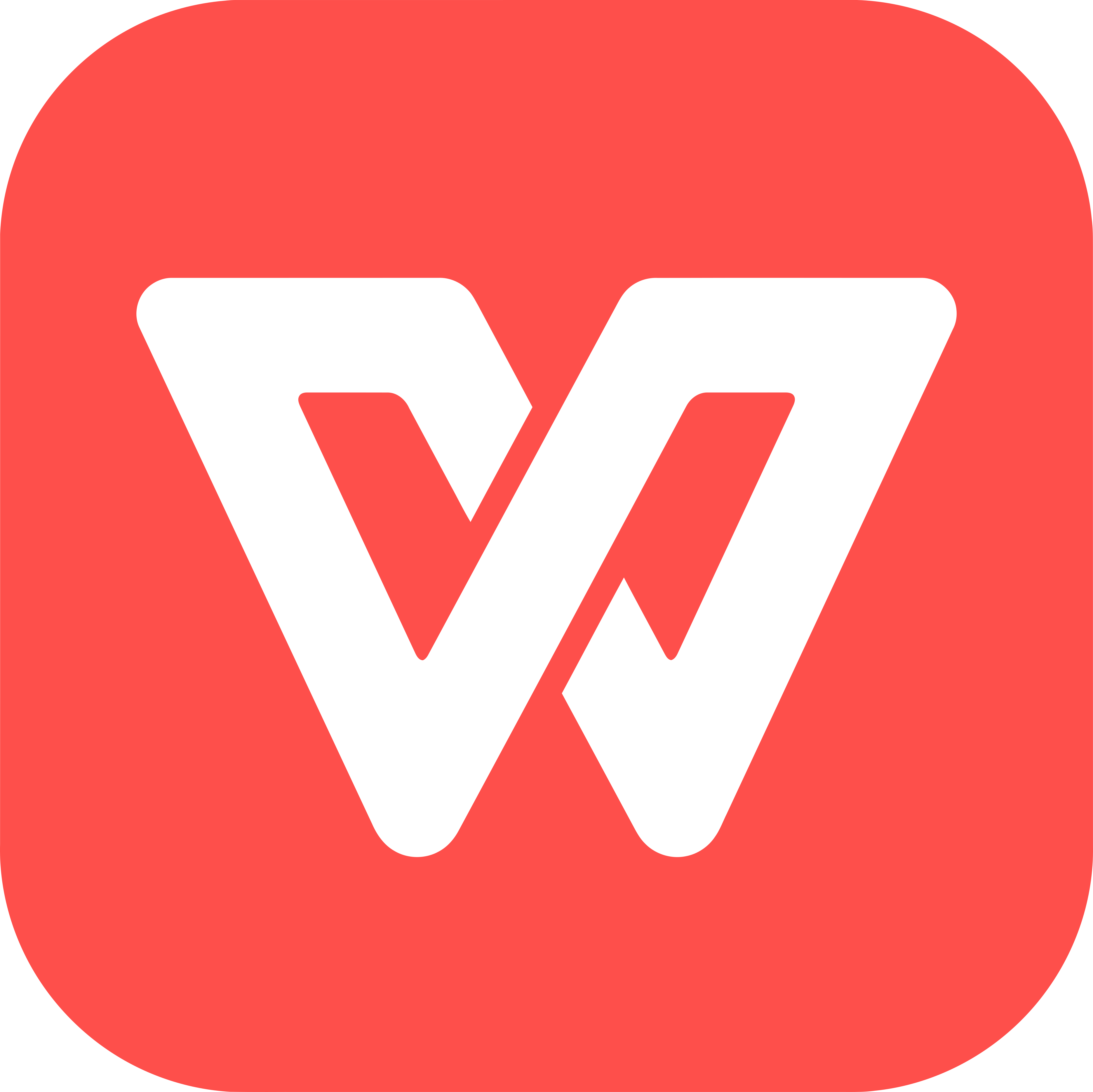 Are you tired of expensive office software that drains your budget? Look no further! In this comprehensive article, we will dive deep into the world of WPS Office, a powerful and cost-effective alternative to traditional office suites. Whether you're a student, a professional, or a small business owner, WPS Office has got you covered with its wide range of features and compatibility. Let's explore this game-changing software and discover how it can revolutionize your work life!
First, let's start with an overview of what WPS Office actually is. Developed by Kingsoft, a renowned software company, WPS Office is a complete office suite that includes word processing, spreadsheet, and presentation software. With its user-friendly interface and robust functionality, WPS Office provides a seamless experience for creating, editing, and sharing documents, spreadsheets, and presentations.
1. Compatibility with Microsoft Office
One of the standout features of WPS Office is its exceptional compatibility with Microsoft Office file formats. Whether you receive a Word document, an Excel spreadsheet, or a PowerPoint presentation, WPS Office ensures a smooth transition without any formatting issues. Say goodbye to the frustration of incompatible file types!
2. Powerful Word Processing Features
In this section, we will explore the extensive word processing features offered by WPS Office. From basic text editing to advanced formatting options, WPS Writer has it all. With its intuitive interface and familiar layout, you can create professional-looking documents in no time.
3. Efficient Spreadsheet Management
WPS Spreadsheets provides a comprehensive set of tools for managing and analyzing data. Whether you need to create complex formulas, generate charts and graphs, or collaborate with others on a spreadsheet, WPS Spreadsheets has you covered. Discover how this powerful tool can streamline your data management tasks.
4. Dynamic Presentation Creation
Grab your audience's attention with captivating presentations created using WPS Presentation. This feature-rich software allows you to design stunning slideshows, add animations and transitions, and deliver impactful presentations. Unleash your creativity and leave a lasting impression on your audience.
5. Cloud Storage Integration
In today's digital age, accessing your files from anywhere is essential. WPS Office offers seamless integration with popular cloud storage platforms such as Google Drive, Dropbox, and OneDrive. Learn how you can sync and access your documents across multiple devices with ease.
6. Collaborative Work Environment
Collaboration is key in today's interconnected world. With WPS Office, you can effortlessly collaborate with colleagues, classmates, or clients. From real-time document editing to commenting and track changes, WPS Office provides a collaborative work environment that boosts productivity and fosters teamwork.
7. Extensive Template Library
Save time and effort with WPS Office's vast collection of templates for various document types. Whether you need a professional resume, a business proposal, or a project timeline, WPS Office has pre-designed templates to suit your needs. Discover how these templates can elevate your document creation process.
8. Mobile App Availability
Work on the go with WPS Office's mobile apps for iOS and Android devices. Stay productive even when you're away from your computer by accessing and editing your documents directly from your smartphone or tablet. Experience the convenience of mobile office software at your fingertips.
9. Security and Privacy
Protecting your sensitive data is crucial. WPS Office ensures the security and privacy of your documents through various measures, including encryption, password protection, and file permission settings. Learn how WPS Office prioritizes your data security and safeguards your confidential information.
10. Cost-Effective Solution
Last but not least, let's talk about the affordability of WPS Office. Compared to its competitors, WPS Office offers a cost-effective solution without compromising on functionality or quality. Say goodbye to hefty subscription fees and enjoy the benefits of a comprehensive office suite without breaking the bank.
In conclusion, WPS Office is a versatile and powerful office suite that caters to the needs of individuals and businesses alike. With its compatibility, extensive features, and affordability, WPS Office is a game-changer in the world of office software. Whether you're a student, a professional, or a small business owner, WPS Office has the tools you need to excel in your work. Say goodbye to limitations and embrace the freedom and efficiency of WPS Office today!